A step closer to a greener future
A step closer to a greener future
Effective Micro Hydro System
Cross Flow Turbine
Applicable to small rivers, springs, irrigation channels!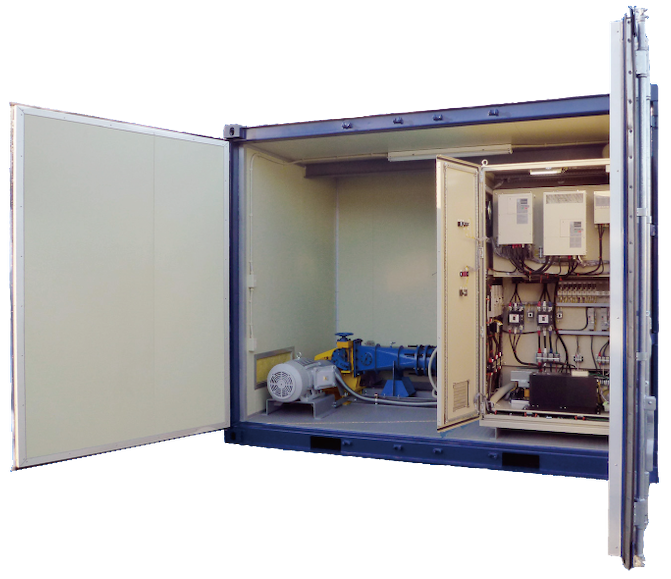 Feature
■Simple : Easy installation
■Cost Effective : Compact
■Soundproof Container : Noise Reduction
■The Full package : Quality Assurance
■Stable : Generation
Introduction example
Product catalog
Case study
Installation results in various parts of Japan, mainly in Kyushu
1.Monitor the whole systems from a distance
(Click the image to enlarge !!!)
---
Included in the report of the UNIDO
---
Newspaper article
The delivery article of the micro hydroelectric power generation system that we are developing was introduced.
---
Achievement archive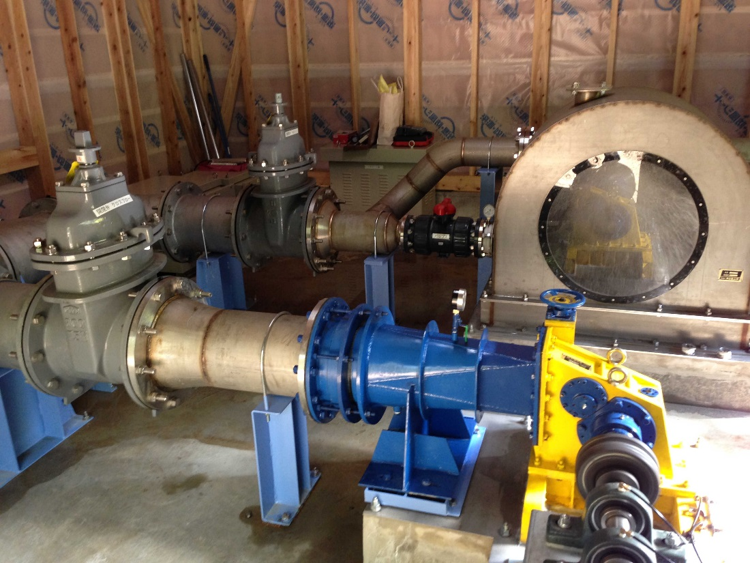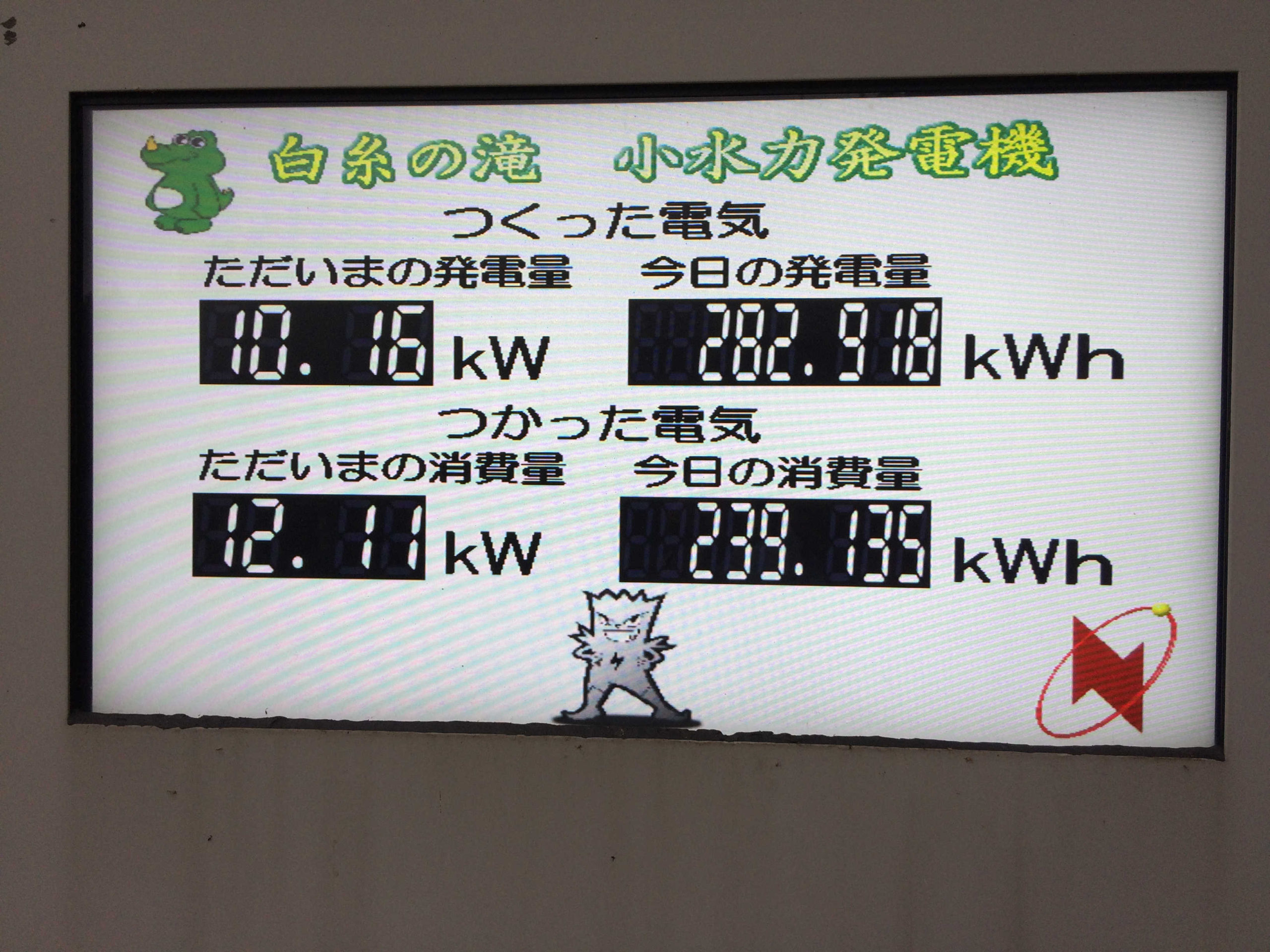 Fukuoka Prefecture
Shiraito no taki Step 2 power station
Effective head: 30m
Maximum flow rate: 0.06㎥/s
Generator Output: 15kW
Annual Power Production: 101MWh/year
Annual CO2 emission reduction 56 tCO2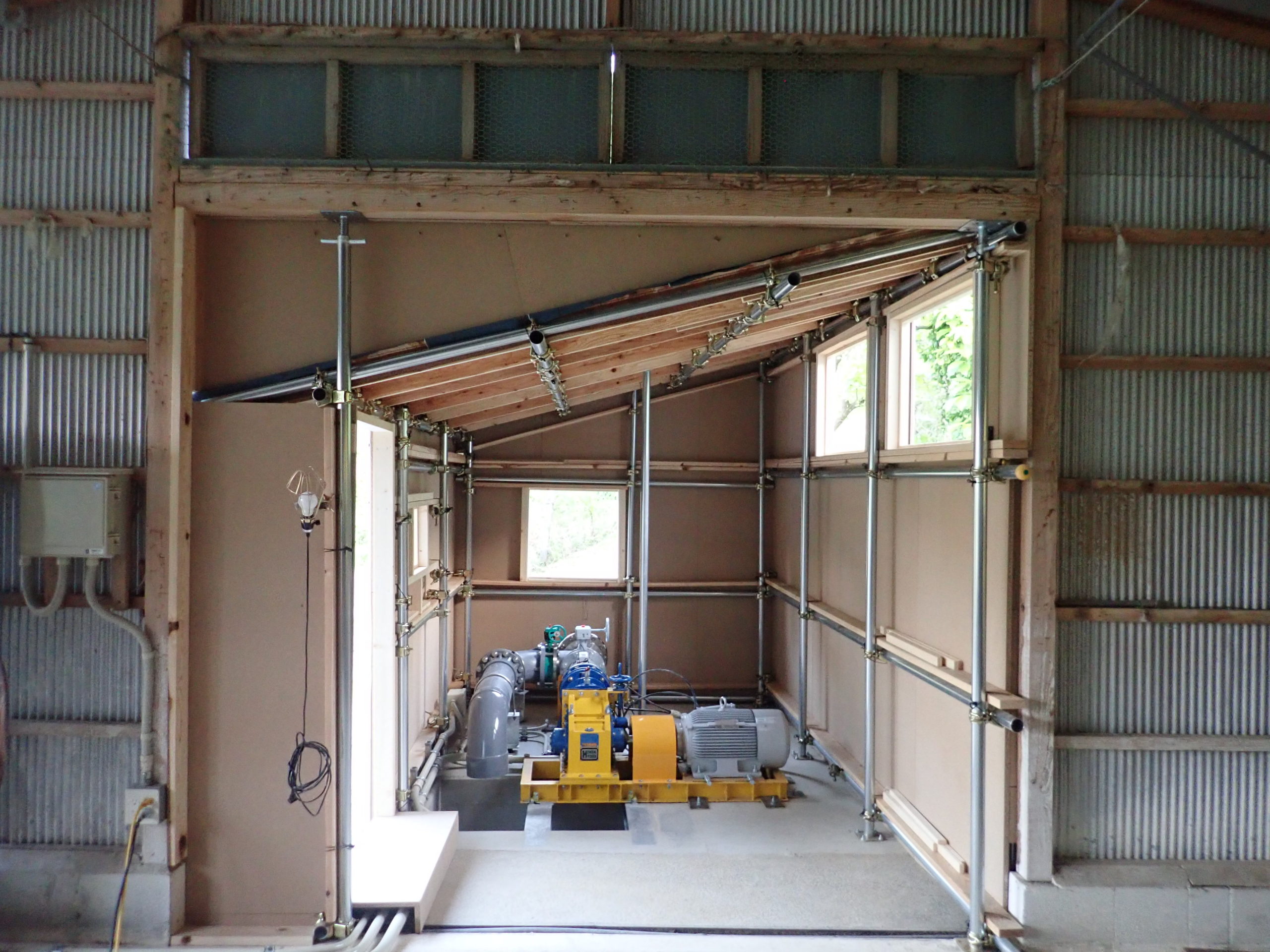 Fukuoka Prefecture
Micro hydro power station Shiraito no taki Step 3
Effective head: 25m
Maximum flow rate: 0.1㎥/s
Generator Output: 15kW
Annual Power Production: 65MWh/year
Annual CO2 emission reduction:  36 tCO2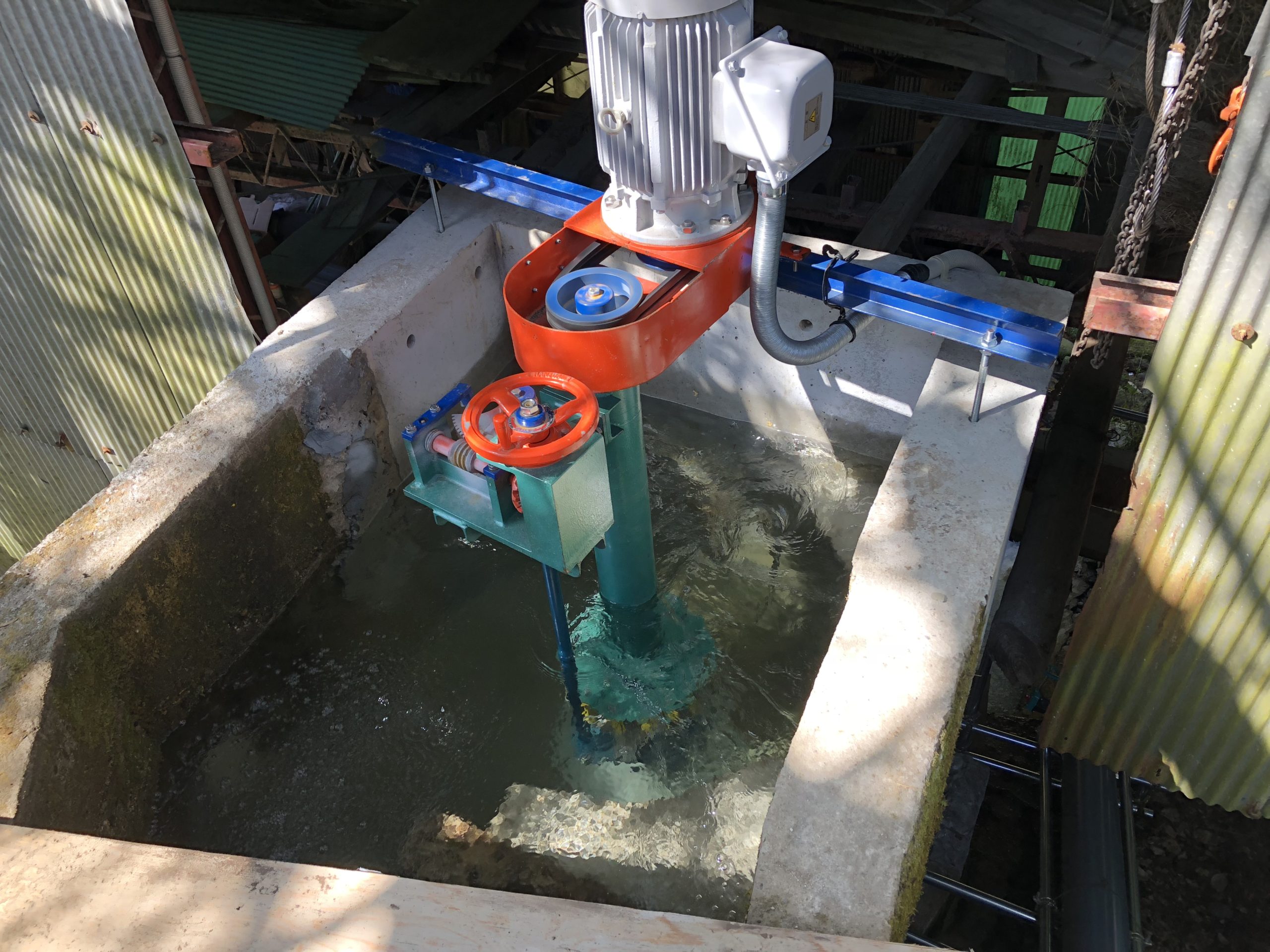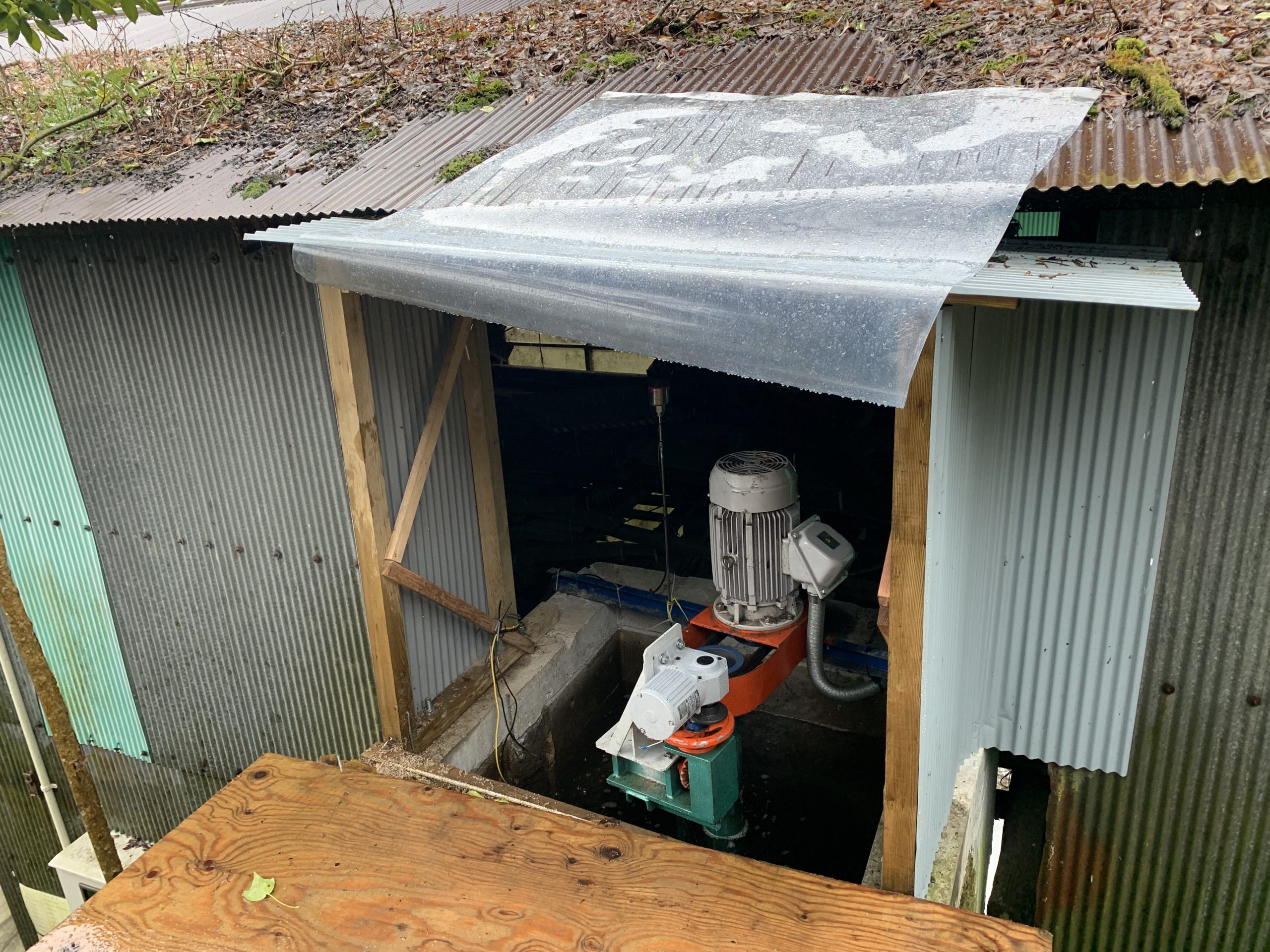 Saga Prefecture
Ide nobisha mondo Power station
Effective head: 6m
Maximum flow rate: 0.095㎥/s
Generator Output: 4kW
Annual Power Production: 33MWh/year
Annual CO2 emission reduction 18 tCO2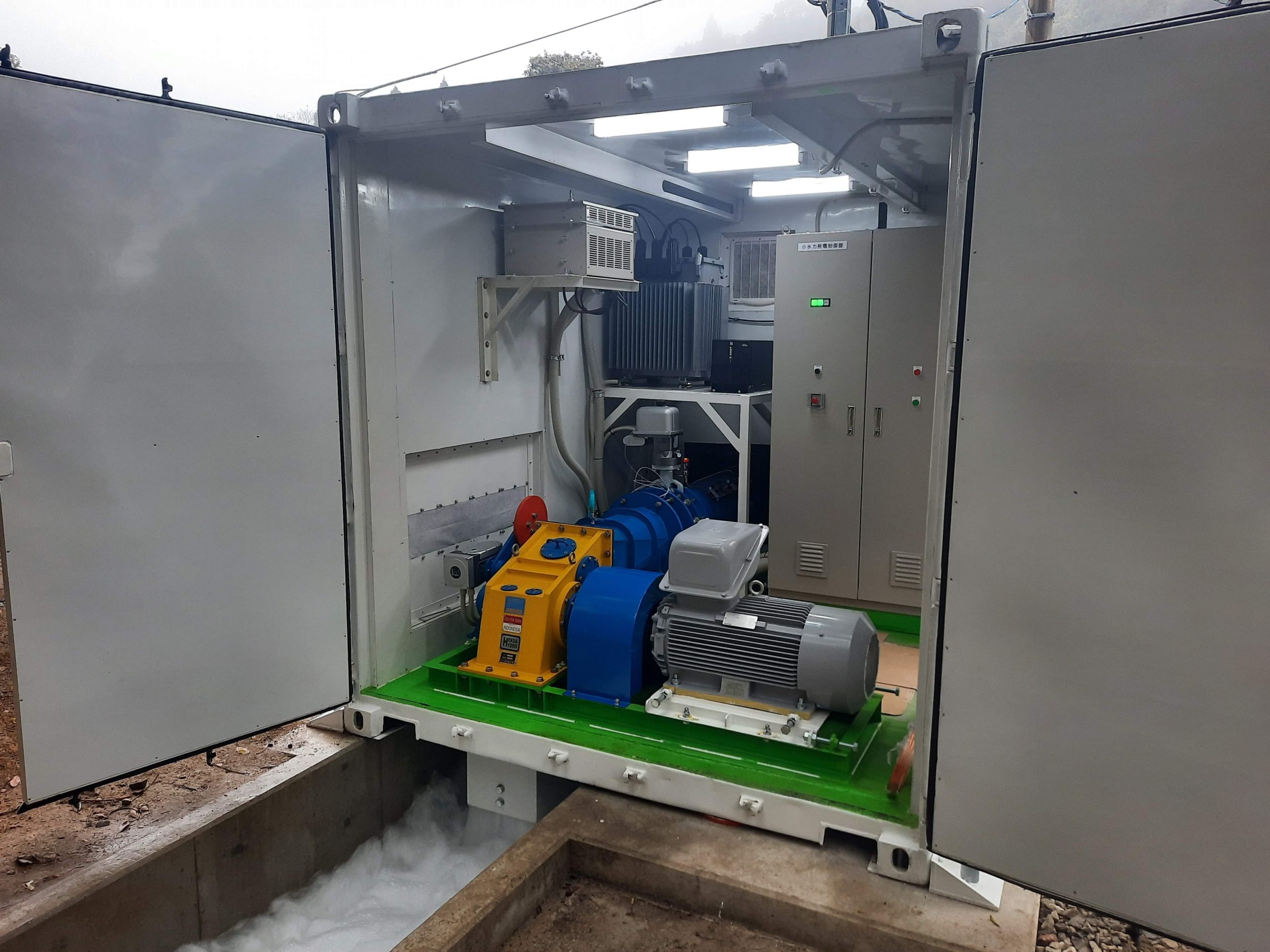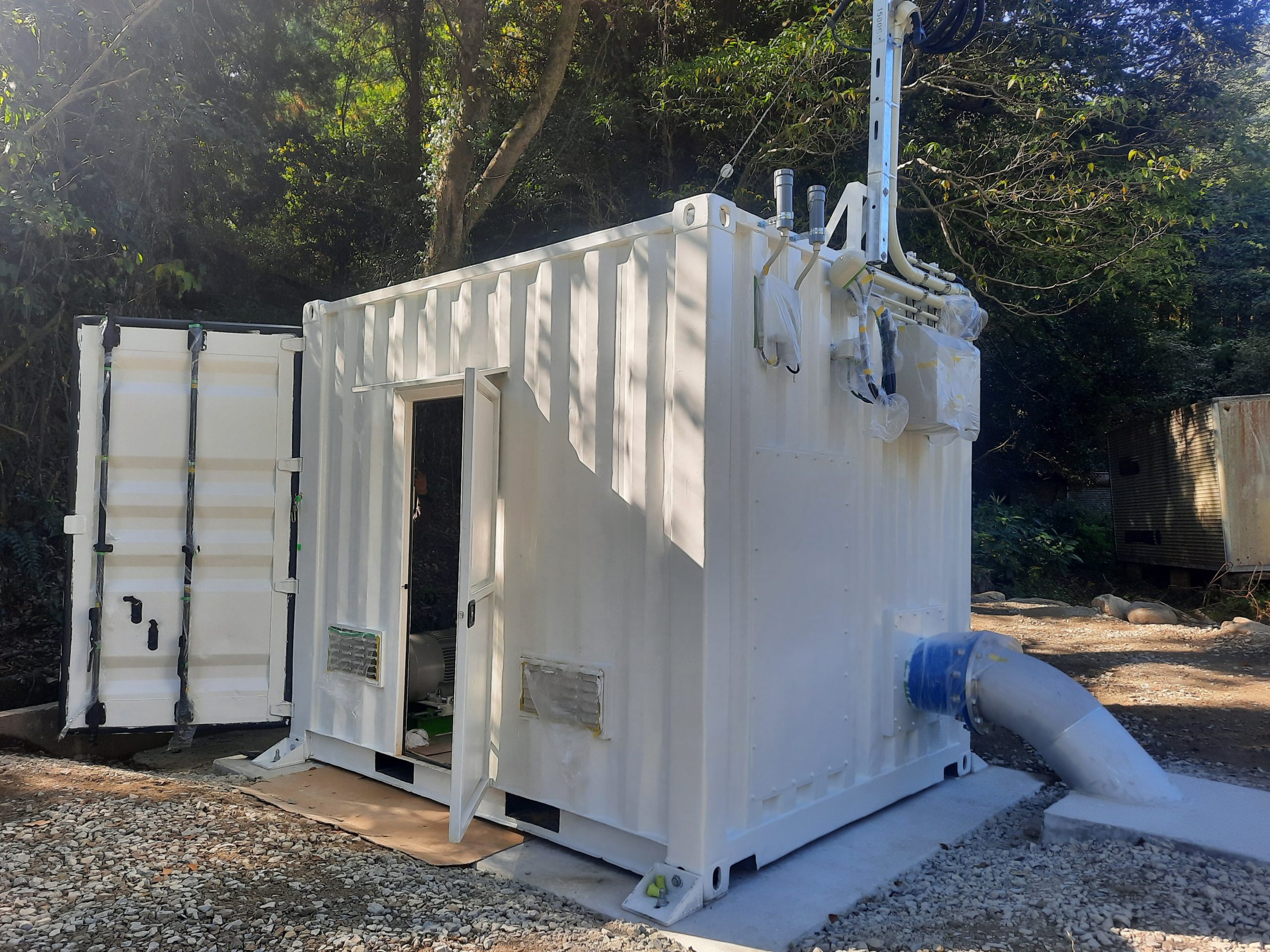 Saga prefecture
Micro hydro power station Matsuguma
Effective head: 20.4m
Maximum flow rate: 0.22㎥/s
Generator Output: 30kW
Annual Power Production: 226MWh/year
Annual CO2 emission reduction 125 tCO2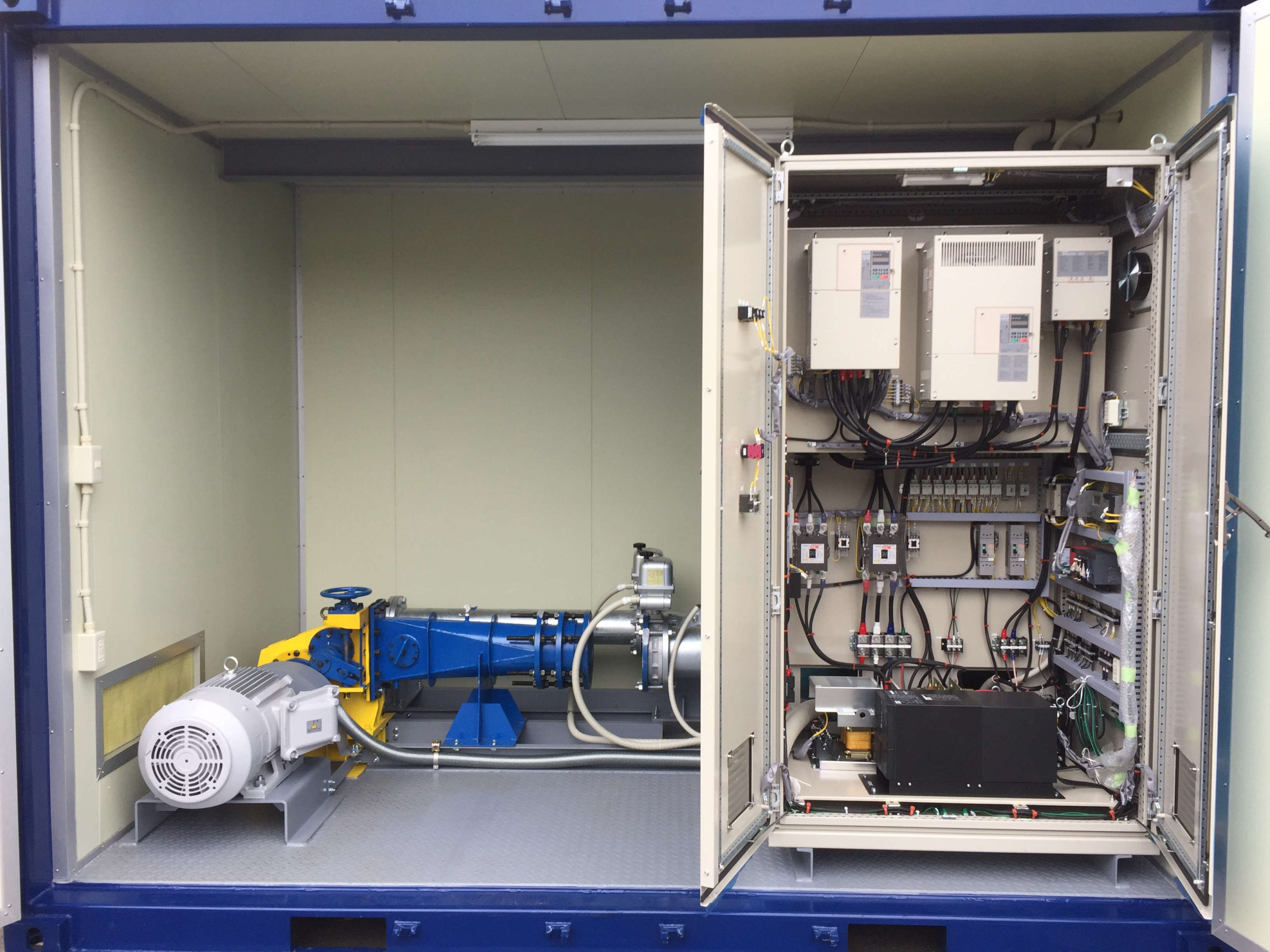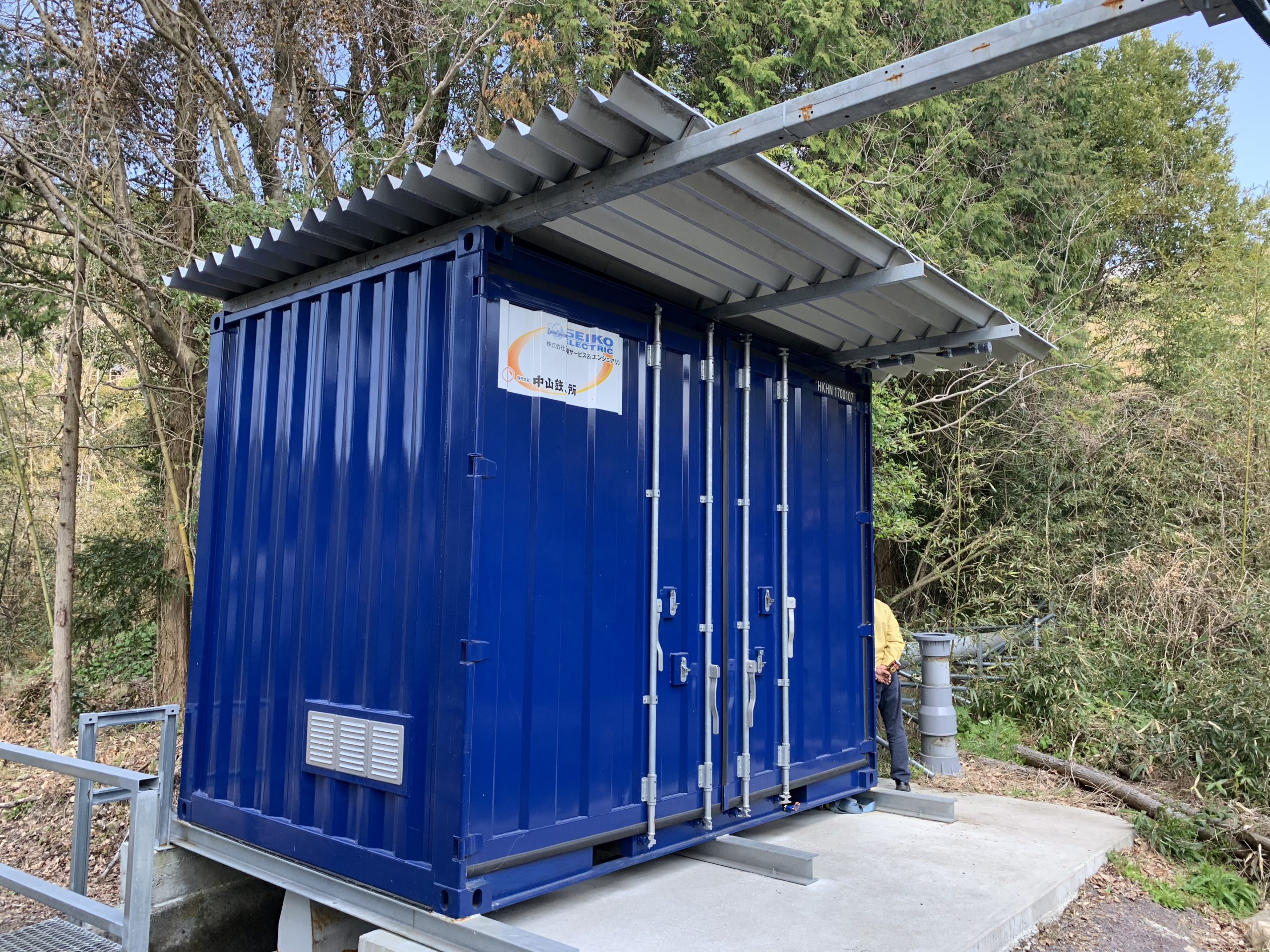 Kagoshima Prefecture
Oitake Power station
Effective head: 63m
Maximum flow rate: 0.07㎥/s
Generator Output: 30kW
Annual Power Production: 181MWh/year
Annual CO2 emission reduction 100 tCO2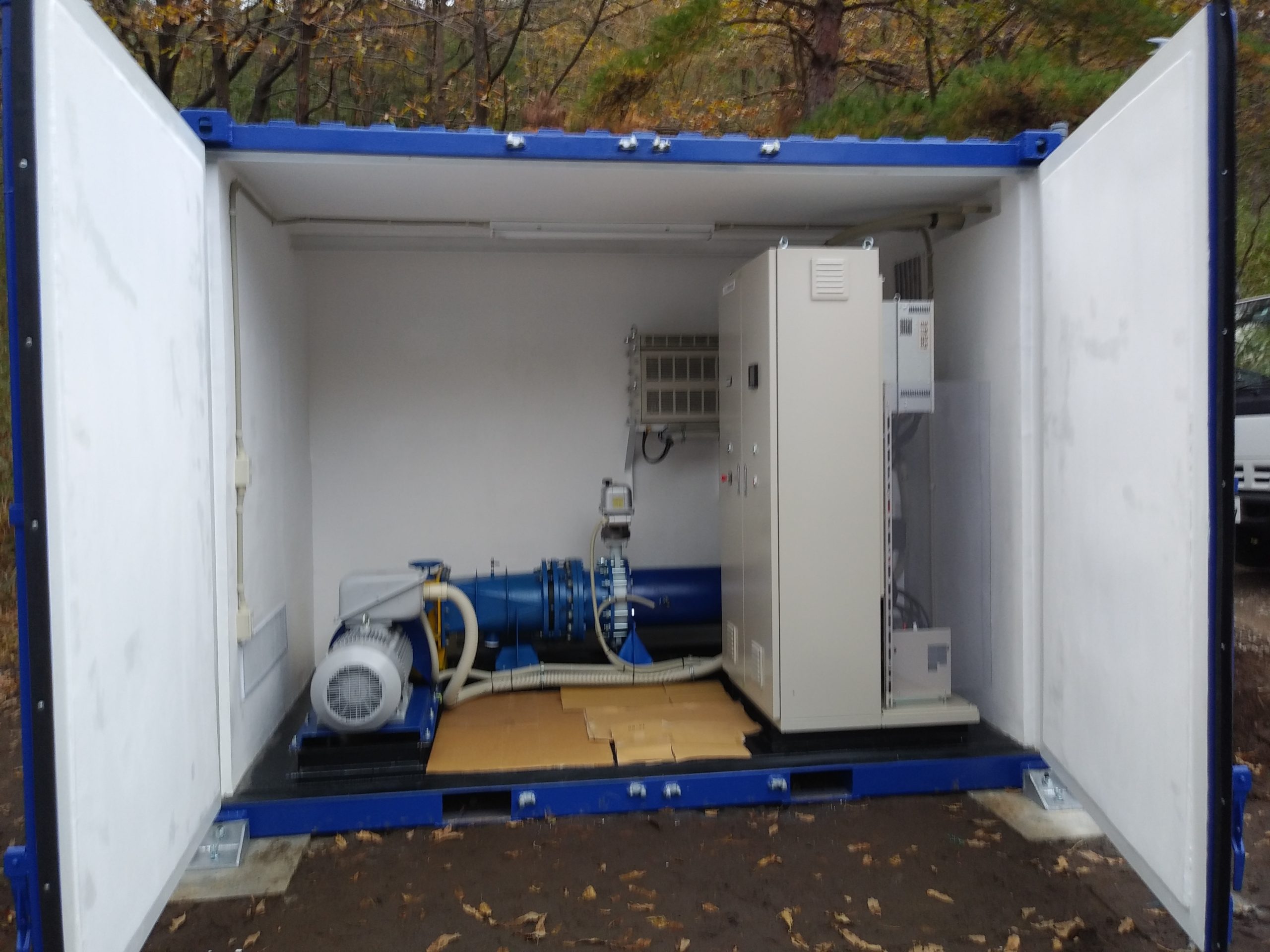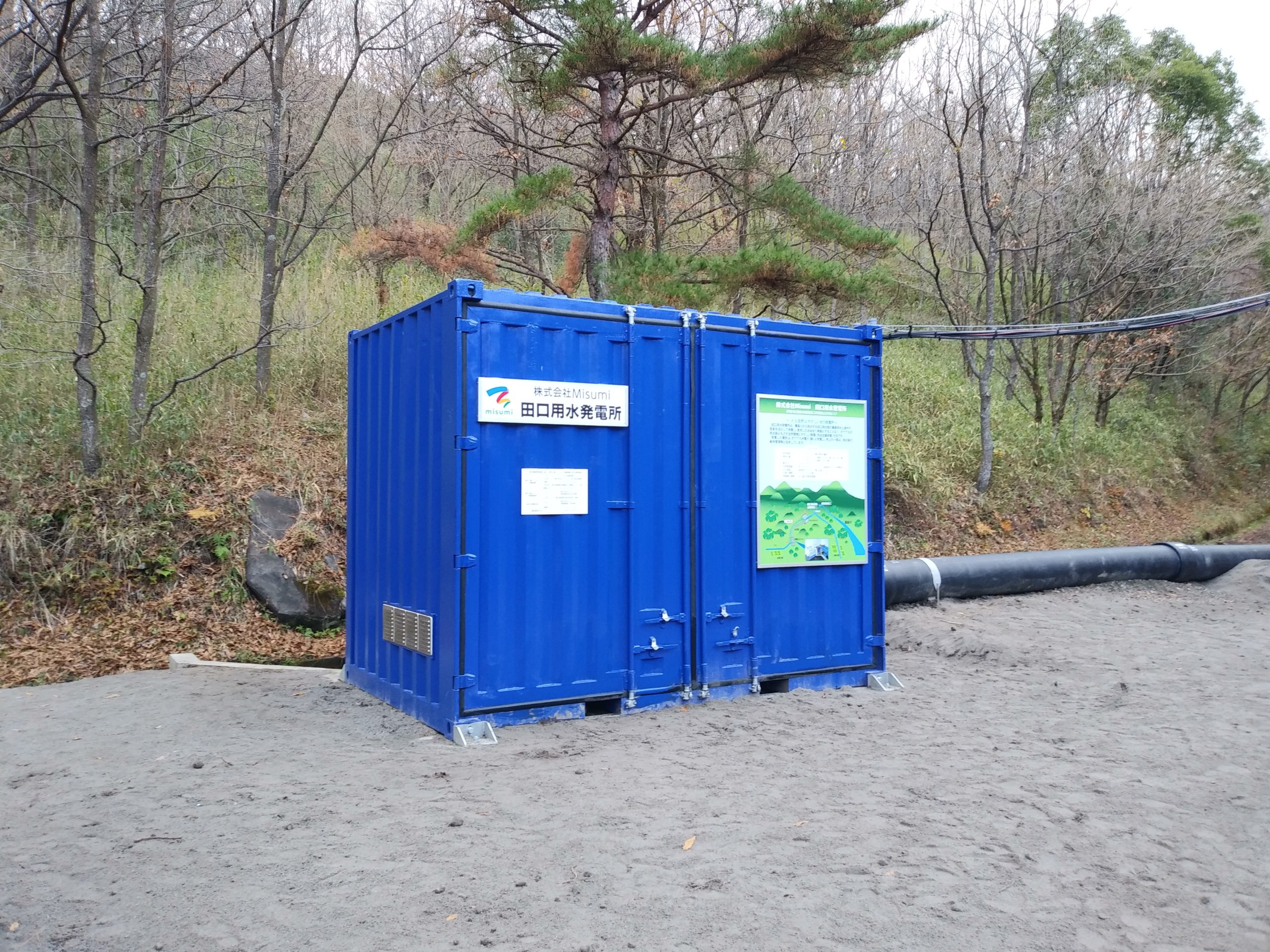 Kagoshima prefecture
Taguchi Power station
Effective head: 23m
Maximum flow rate: 0.25㎥/s
Generator Output: 40kW
Annual Power Production: 270MWh/year
Annual CO2 emission reduction: 150 tCO2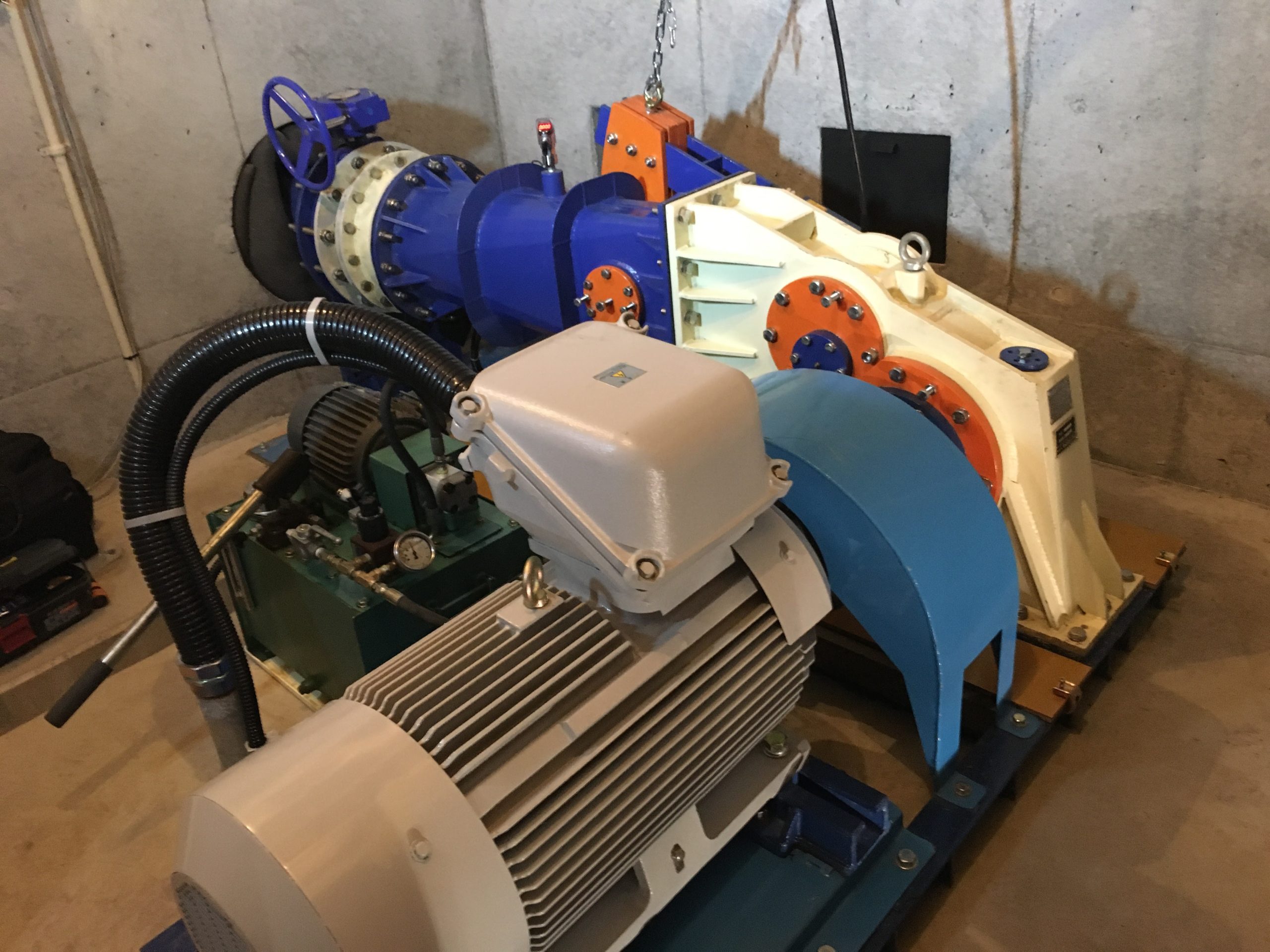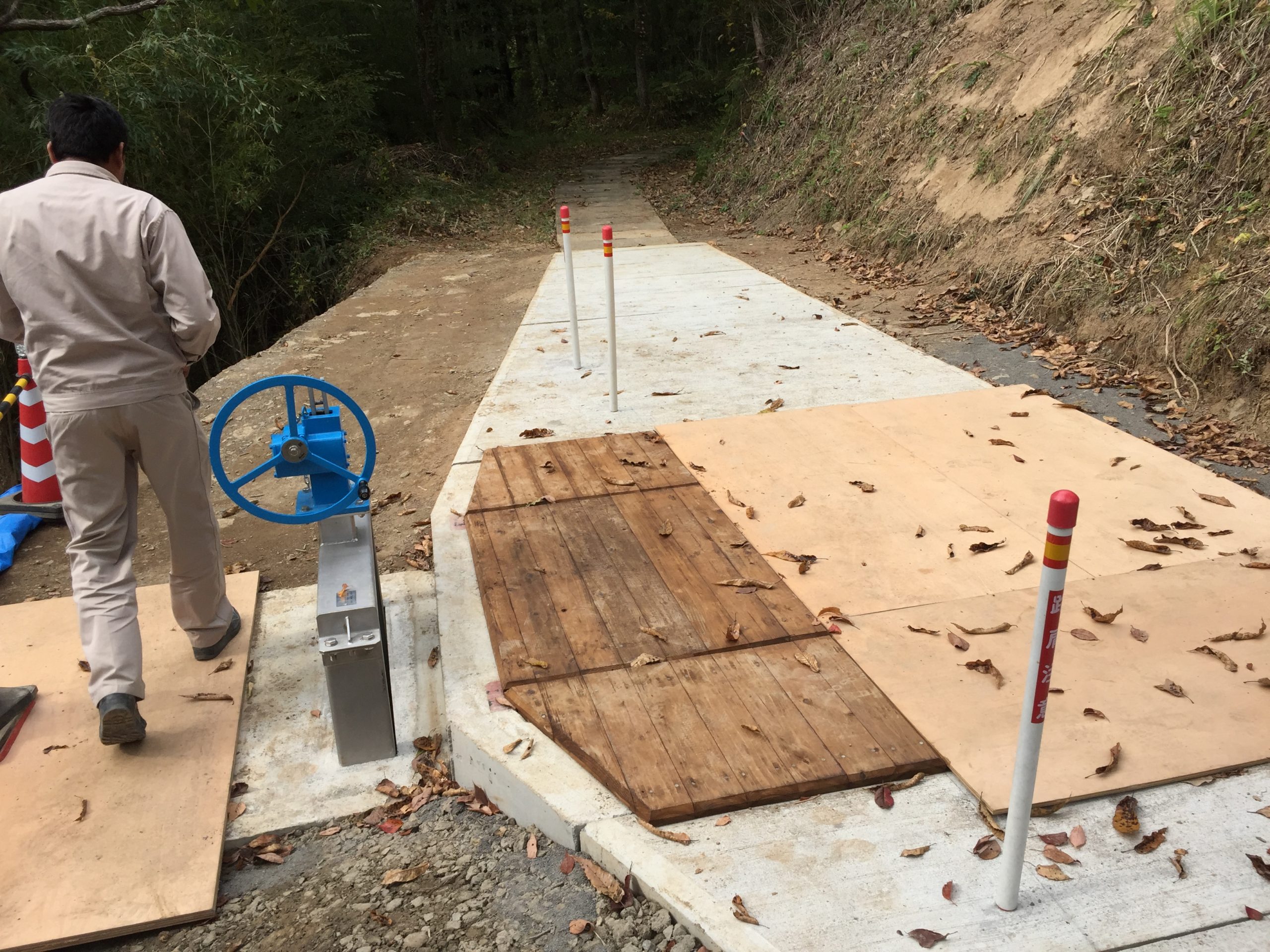 Miyazaki Prefecture
ohhitosubaru Micro hydro power plant
Effective head: 82m
Maximum flow rate: 0.11㎥/s
Generator Output: 49.9kW
Annual Power Production: 335MWh/year
Annual CO2 emission reduction 186 tCO2