Information
Latest Information
Apr 17,2019
Announcement, Announcement, Exhibition Information
Announcement for 2019 BAUMA Exhibition
---
Bauma exhibition held in Munich, Germany from April 8th to 14th ended successfully.
It was a short period of 7 days, but so many people visited to us.
In this exhibition, we showed NE100JP as our new model, to which every visitor kindly gave us so many comments and advice.
Now ,as a development maker, we keep on trying to develop our products that can help our customers.
We look forward to seeing you again.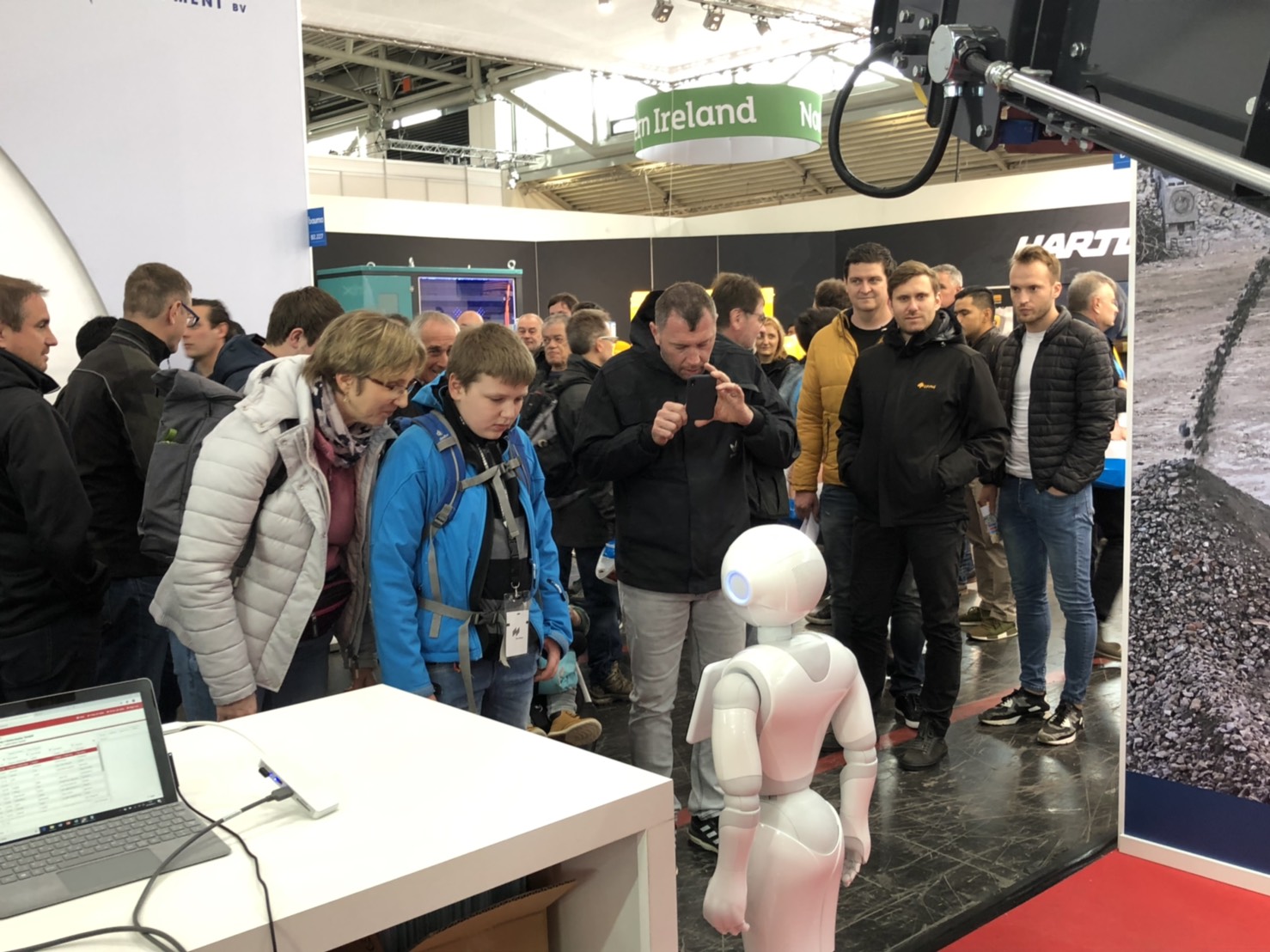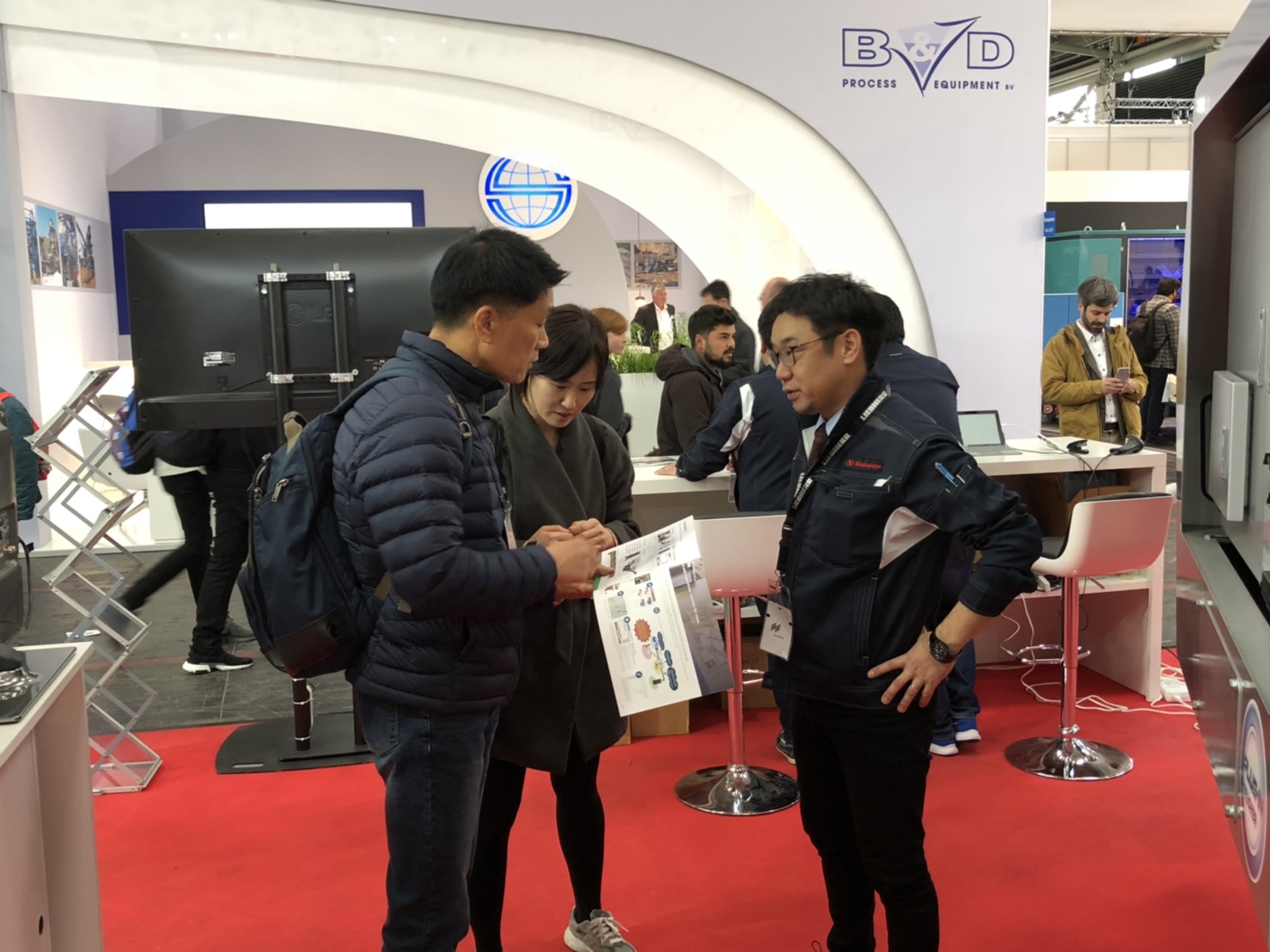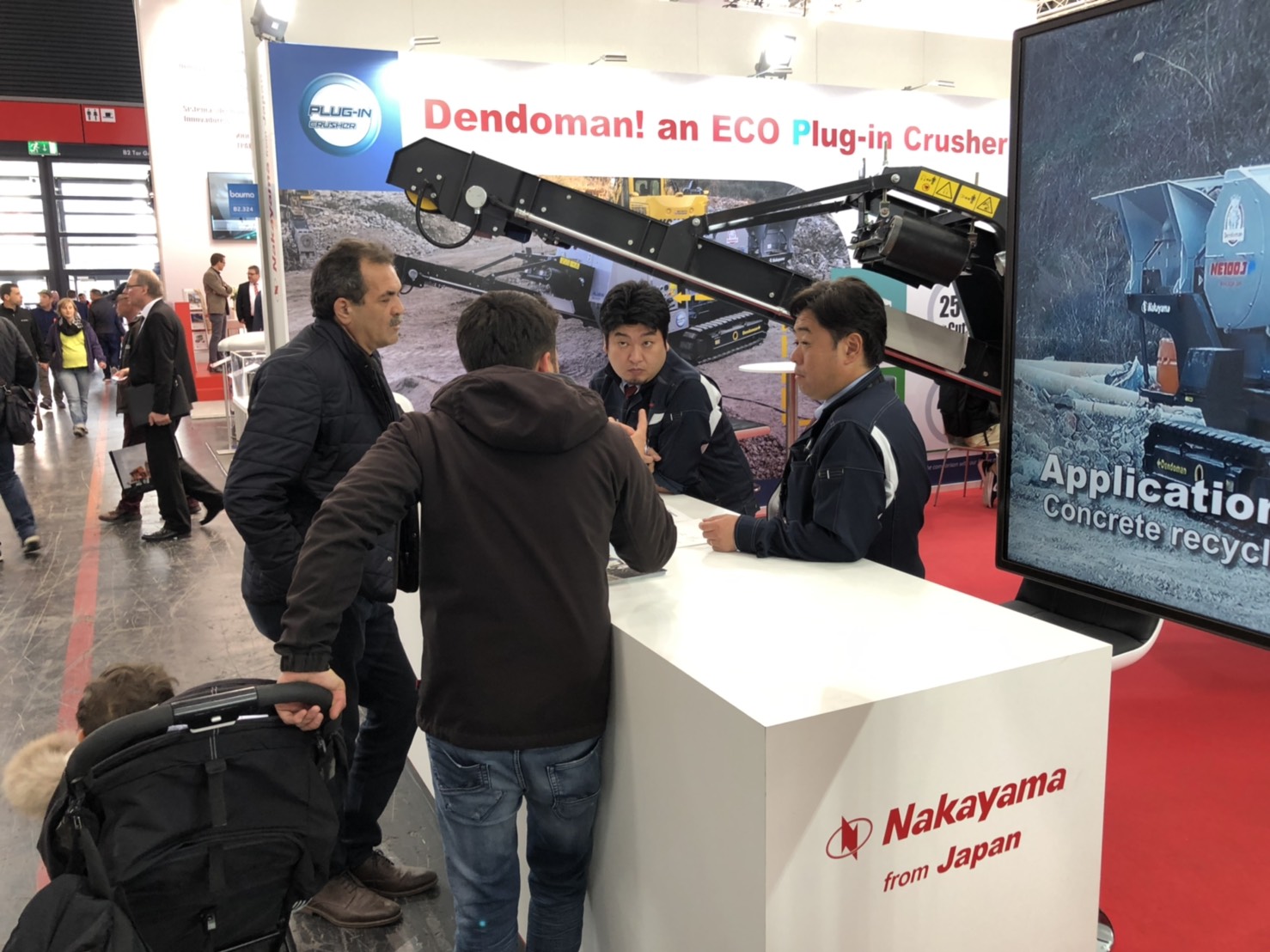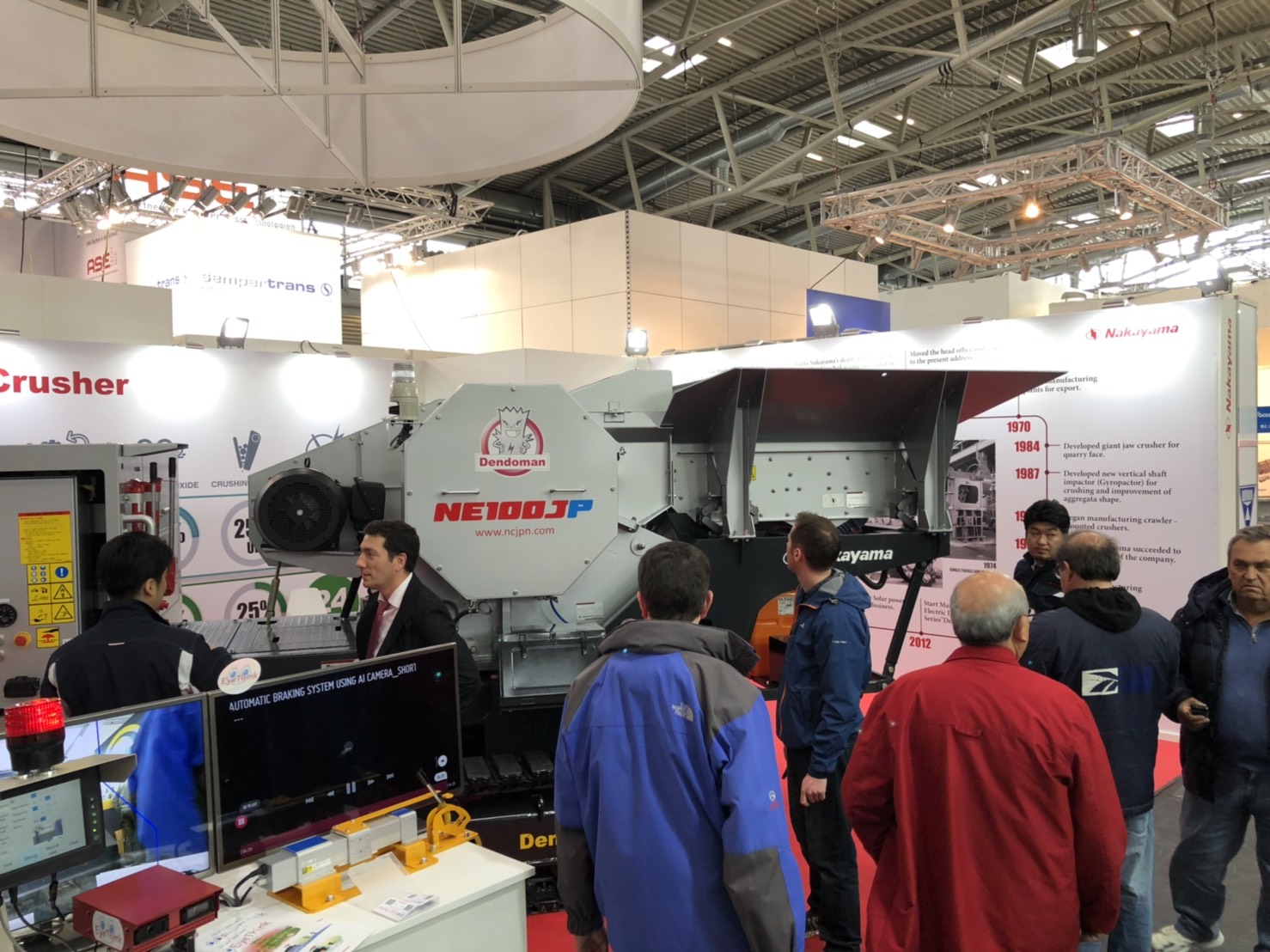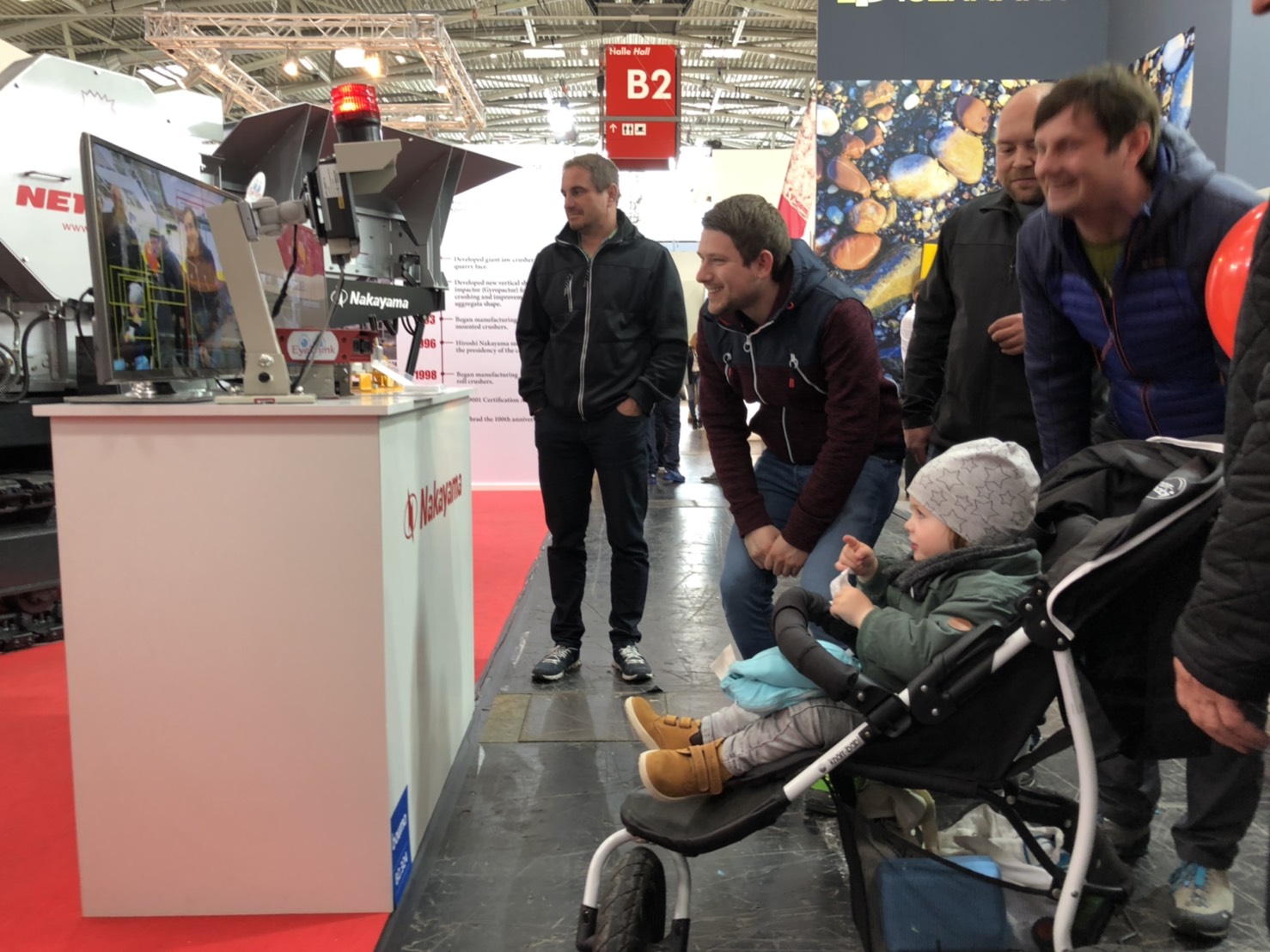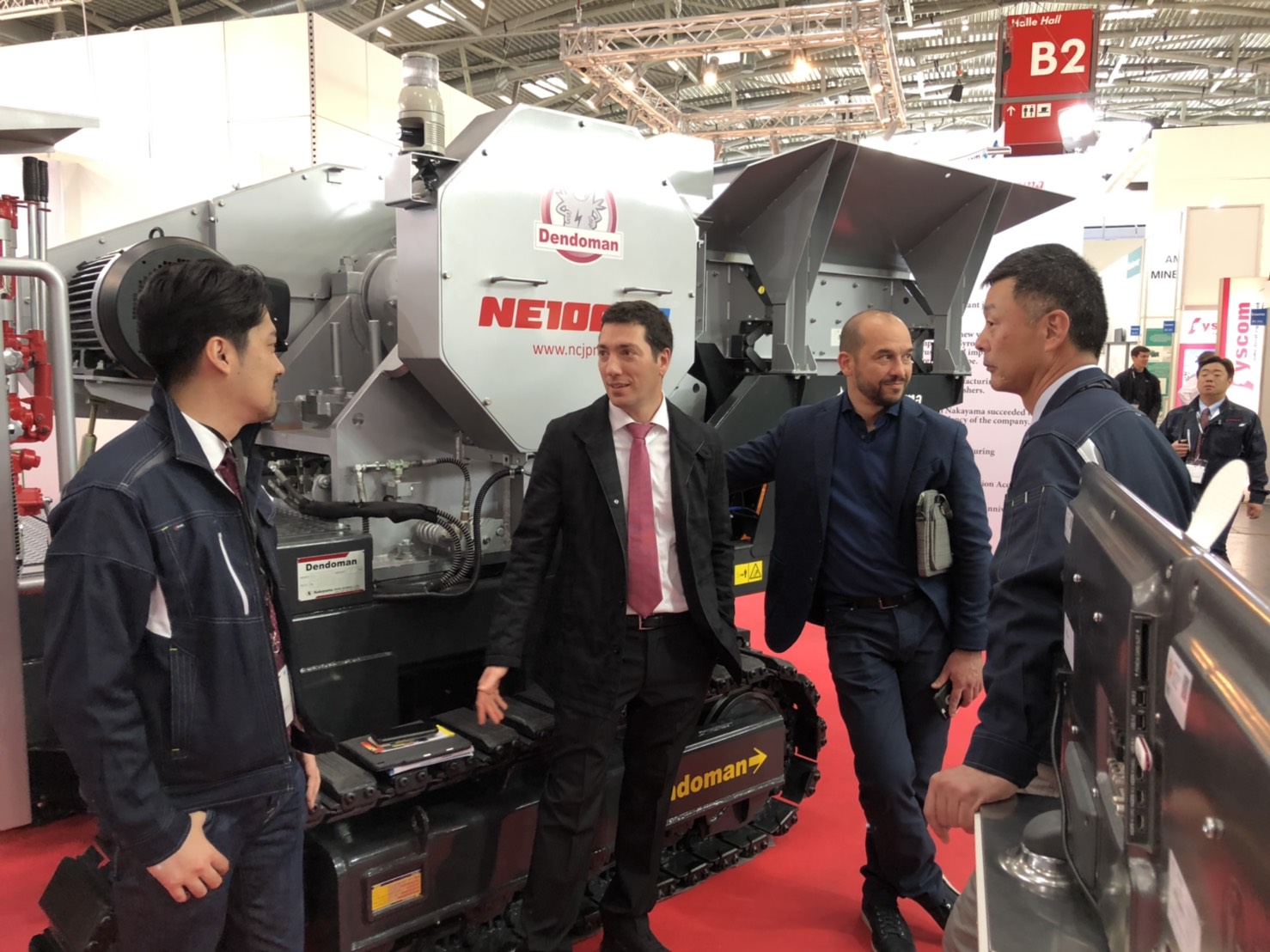 ---